Baseball uniforms are a derivative of baseball culture, and the birthplace of baseball is in the United States, and its popularity is just like that of table tennis in China. The development of American baseball culture will distinguish these two kinds of clothes in language.
Baseball caps, shirts, pants, shoes, socks, and gloves are all part of the baseball uniform. Most baseball uniforms have different colors and logos to identify their team, and they can also identify the players and the football badges of the two teams. The first appearance of baseball uniforms was at the Knickerbockers Baseball Club in New York in 1849. Nowadays, replicas of baseball uniforms and derived baseball products have brought a lot of revenue to Major League Baseball.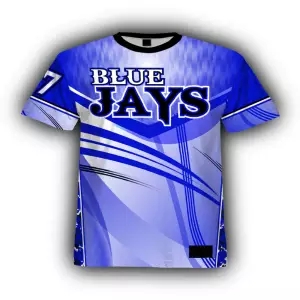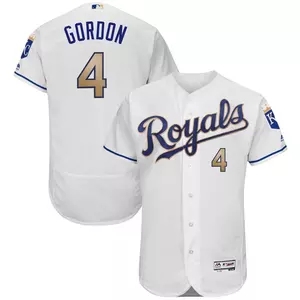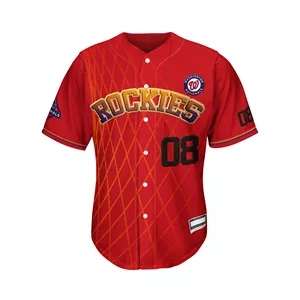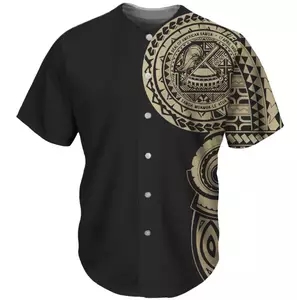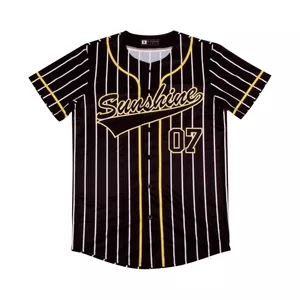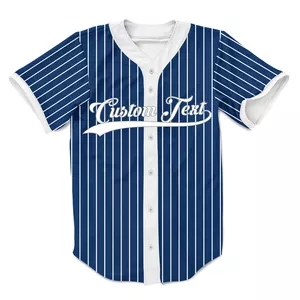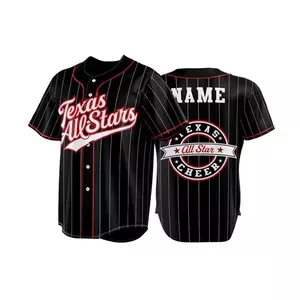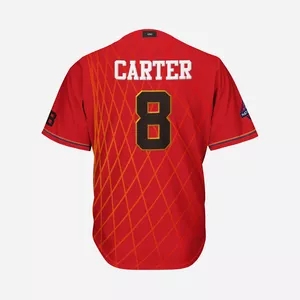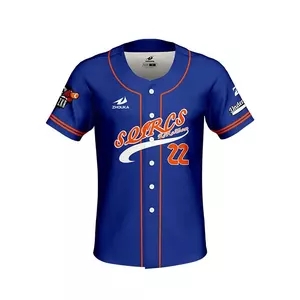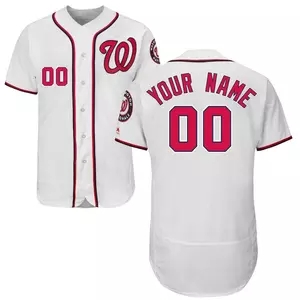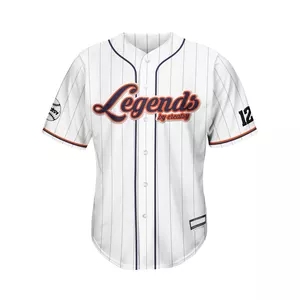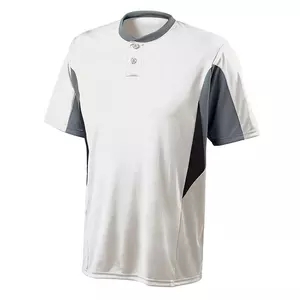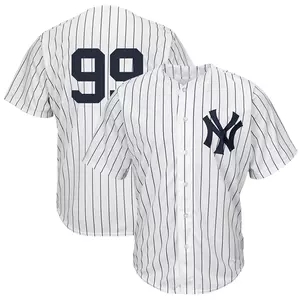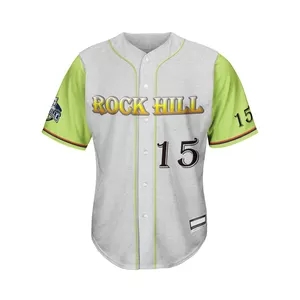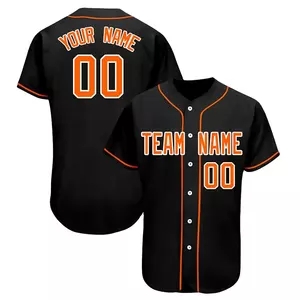 The origin of baseball uniforms:
The first appearance of this kind of baseball uniform was at the Knickerbockers Baseball Club in New York in 1849. After decades of popularization and development, at the end of the 19th century, all teams in the United States gradually wore uniform style baseball uniforms, and the shirts that were initially influenced by cricket evolved into crew-necked shirts that were more in line with sports requirements. The number first appeared on a baseball uniform in 1916, but it was placed on the left shoulder at the time. It was not until 1929 that it began to be placed on the back and became the "back number" that everyone knows now. Since then, no matter how the times evolve, the basic style of baseball tops has not changed. What has changed is only the color, material or the position of the trademark. This also reflects the classic and trendy degree of baseball tops from the side.