As a professional uniform manufacturer, we can not only design fashionable and perfect uniforms, but also customize and produce various uniform accessories. The following is an introduction to the regular accessories of suits and uniforms for your reference.
The classic collocations of western accessories include bow ties, pocket squares, brooches, and cuffs.
1. Small and exquisite bow tie-enhance your fashion index.
Different styles of shirts for men are exquisite with bow ties. Different styles of shirts should be matched with different forms of ties or bow ties. The size of the bow tie depends on the shape of the shirt collar. When the neck piece is wider, such as the eight-character collar, you may wish to tie the tie with a looser bow tie, which is called the Windsor bow tie; or double knot style. If the collar is small and narrow, you should tie a small bow tie or a single knot to maintain overall balance.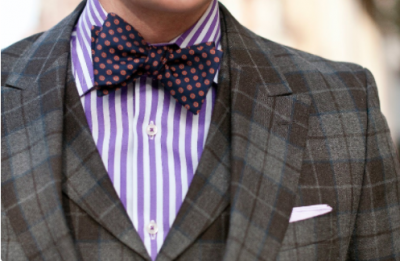 2. Pocket square
The matching rule of pocket squares: Nowadays, pocket squares naturally have a variety of color changes. But as the most classic formal rule, the key to the correct matching of pocket squares is: when matching, first find the heaviest color from the suit and the orthodox shirt to determine the tie, and then determine the color of the pocket square by the color of the tie. , This is the most basic and safe way of matching, and white is the most formal and classic color.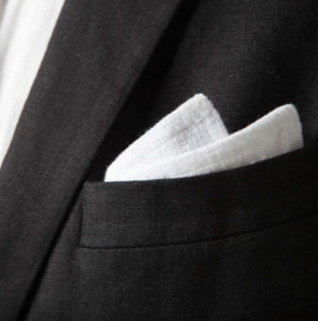 3. Brooch
There are rules for wearing brooch suits. Men's brooch wear is always strict. When wearing clothes with a lead, the brooch should be worn on the left; when wearing clothes without a lead, wear it on the right; when the hairstyle is left, wear it on the right, otherwise, wear it on the left; Moreover, the upper and lower positions of the brooch should be in parallel between the first and second buttons.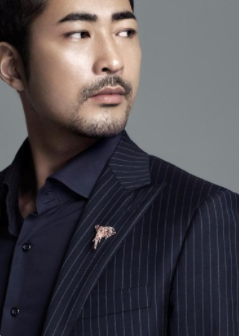 4. Cufflinks
For cufflinks, easy operation and one-handed buttoning are the most basic functional requirements. Because of this, most of our common cufflink designs that pass through the buttonhole are dumbbell, plate button, rotary, and lever types, and some have chains to ensure that the cufflinks will not fall off after the cuffs are opened.
Cufflinks should be used on special shirts. If the cuff contacting the skin is called side A, and the other side is called side B, a cufflink shirt means that the side A on both sides of the cuff is in contact with each other, and then the needle connecting the "button" part of the cufflink is worn from the cuff on the back of the hand. Down, then pass it through the cuff on the palm of the hand, and fix it.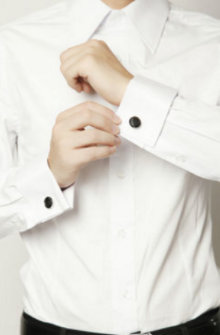 Various uniform accessories customization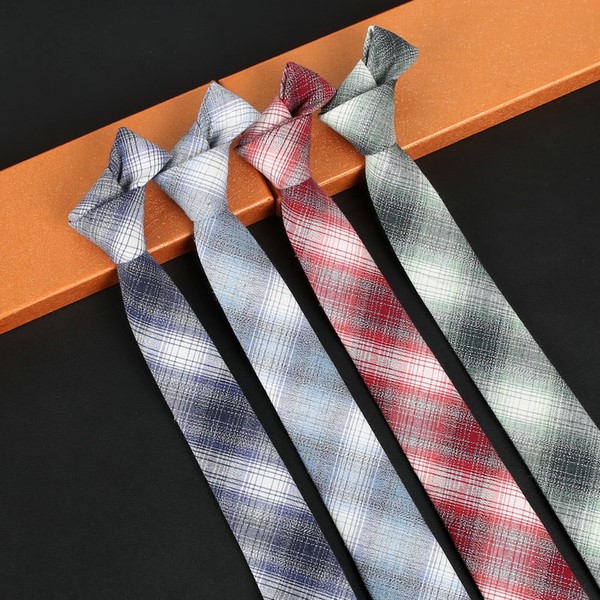 tie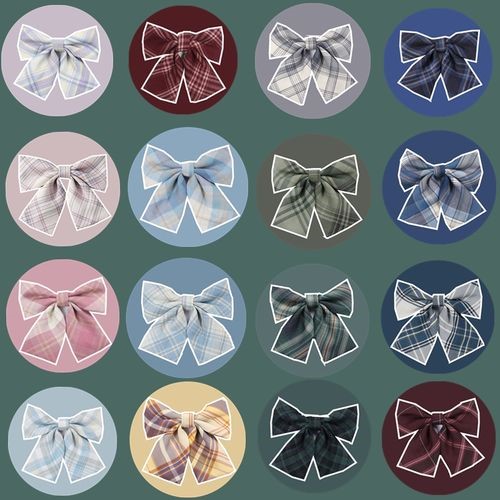 bow tie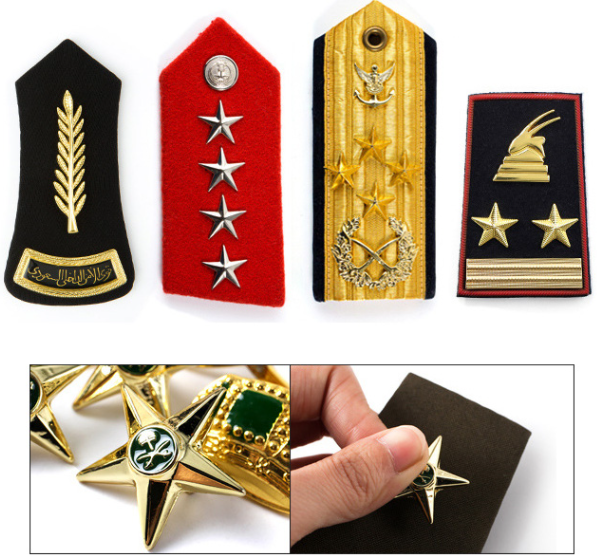 armbands