We can custom various uniform with good price, custom service such as:
1. Custom fabric: you can choose different material as you want.
2. Custom size:  any size fromS to 3XL as your require.
3. Custom type: accept any style of uniform
4: Custom color: color also can choose by yourself.
5. Custom design: your any idea can be designed.
6. Custom printing: you any logo can be printed.
7. Custom accessories: Any accessories can be made.
We provide professional uniform customization, design, and production centralized solutions.
How to custom uniform?
1. To communicate with customized solutions, you only need to give us the style and fabric requirements of customized uniform, as well as the LOGO patterns that need to be printed. The factory will arrange professional designers to serve you one-on-one, and make them in the fastest time. Customized renderings.
2. Custom-made samples are made, and the custom-made manufacturers will make samples according to the customized renderings finally confirmed with you. After the samples come out, you can make amendments based on the samples, and the manufacturer will continue to make modifications for you.
3. After signing a custom-made contract/submitting the order and payment confirmation, a formal clothing customization contract is signed to protect the rights and interests of both parties.
4. Mass production will be carried out in strict accordance with the final samples, and the construction period is generally 3-7 days.
5. Customized after-sales service. After you confirm that you have received the customized uniform products, if you are satisfied, welcome to visit again. If you have any quality problems, you can contact us in time, and the manufacturer will deal with it for you as soon as possible.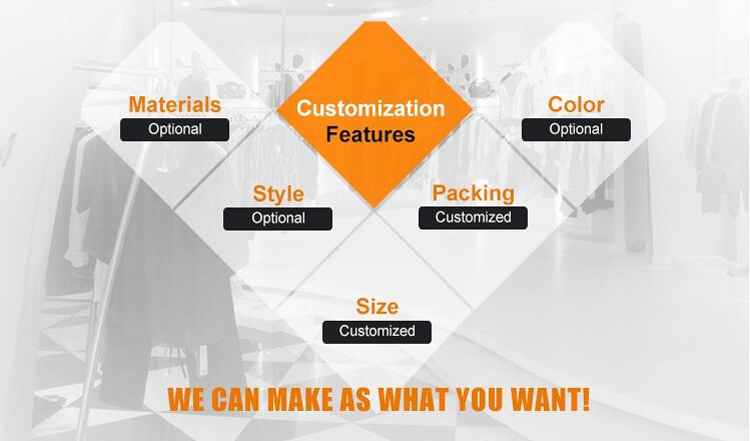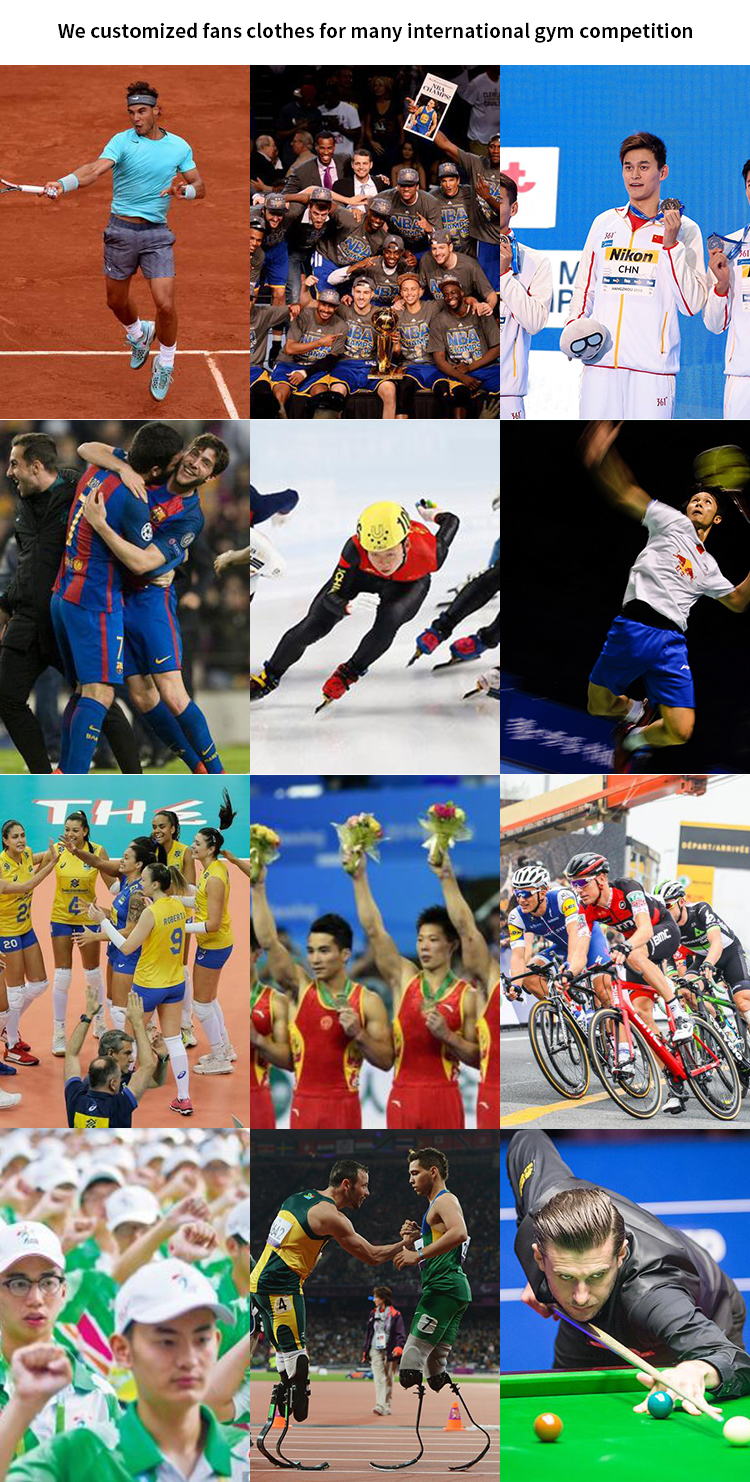 WE CAN PROVIDE YOU OEM & ODM Service ! ALL KINDS OF UNIFORMS CAN MAKE FOR YOU !