A vest is a sleeveless top with only the front and back body, also known as a "vest". Vests are generally named according to the materials they are made of, such as leather vests and woolen vests. It can be made into single or clip, and can also be filled with flocculation in the clip vest. According to the flocculent material, they are called cotton vests, cashmere vests, and down vests.
Sleeveless top, also known as waistcoat or waistcoat, is a collarless, sleeveless, and short top. The main function is to keep the front and back chest area warm and to facilitate the movement of hands. It can be worn inside the coat or outside the underwear. The main varieties include various styles of suit vests, cotton vests, down vests and woolen vests.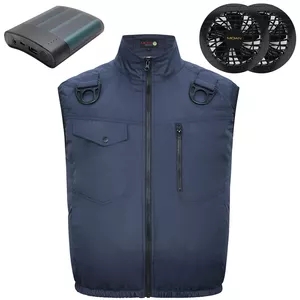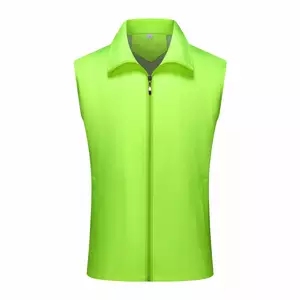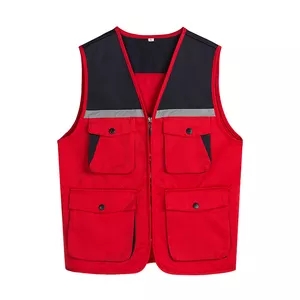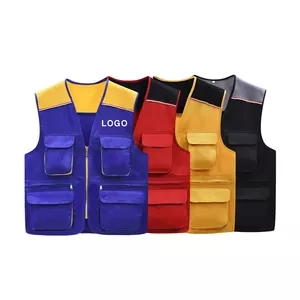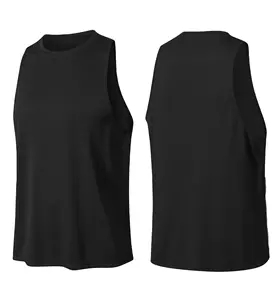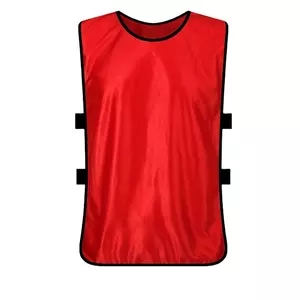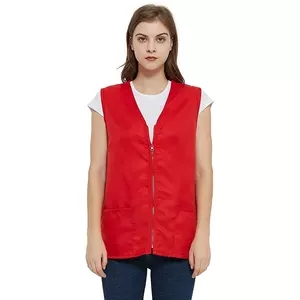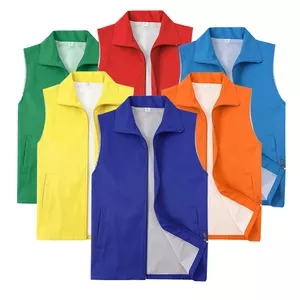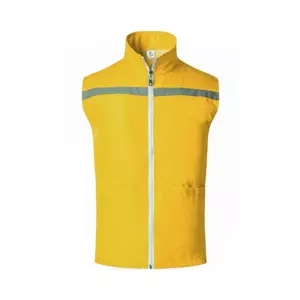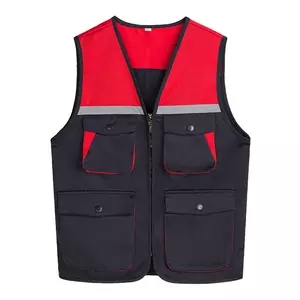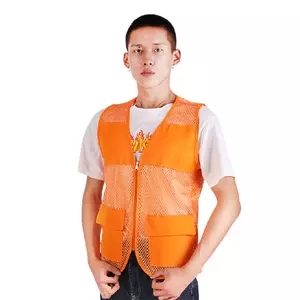 The points to note when choosing a vest are as follows
Body type:
A dark V-neck vest with a full upper circumference or a loose-fitting patterned vest will suit you, because it can properly shrink your body shape and divert the attention of others.
Girls with flat tops and flat chests generally have thin shoulders and are full of "skinny beauty". The most popular cut-shoulder vests are suitable for you. The sling is located close to the neck, the neckline is opened high, and there are small folds, which highlight the curve of the shoulders, and give a certain sense of fullness to the chest. If the skin is tanned, wearing it will make it more healthy and vigorous.
Thick waist is indeed more troublesome. You might as well try a wide-hem A-shaped tank top or a high waist and a shoulder line design, which can shift your eyes slightly.
Although shoulder width is a good shelf for dressing, the tough lines of the inverted triangle inevitably lack femininity. If you choose a high collar, wide shoulder straps, and a vest that can slightly wrap your arms and shoulders, you can change this visual effect.
For women with shaved shoulders, slender and slender shoulders, wearing a thin camisole can visually give people the illusion of widening their shoulders, and at the same time they can look more energetic.
Personality style:
Knitted vests are preferred for natural styles. They give a healthy impression and look refreshing and comfortable with loose trousers.
For romantic style, you can make a silk scarf or vest with Hawaiian style. Choose a large square scarf with bright patterns, fold it into a triangle, pull the two upper corners to the back of the neck and tie a knot, and tie the left and right corners on the back to create a unique neck tie vest. For a well-behaved style, choosing a small floral or small dot pattern collar, shoulder pleated or a small vest decorated with ruffles will make you more sweet and lovely.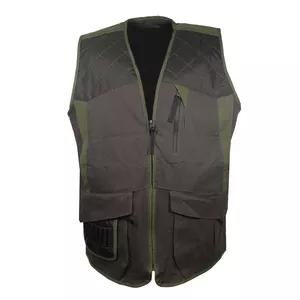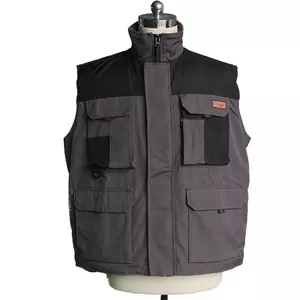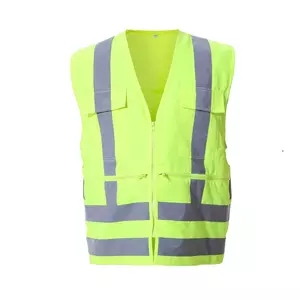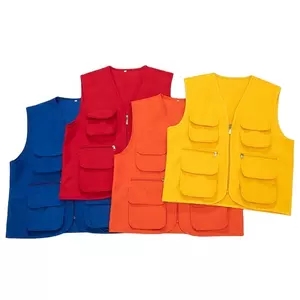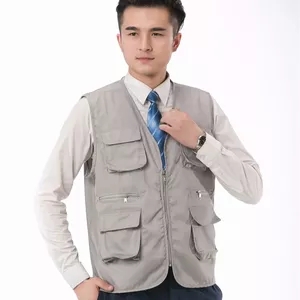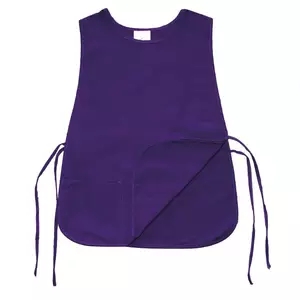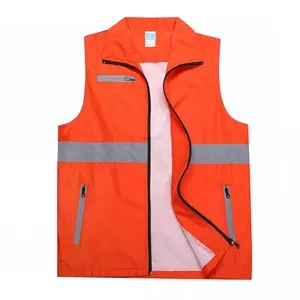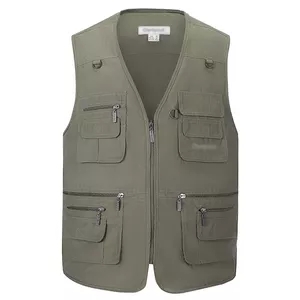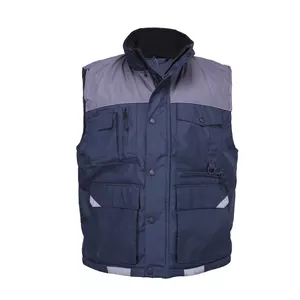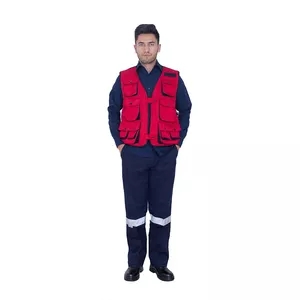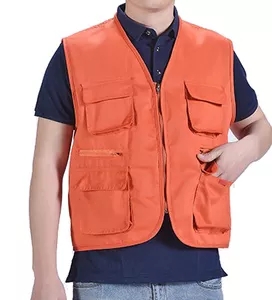 Cleaning skills
In summer, I wear a white vest for a long time and have dark spots. I want to remove 100 grams of fresh ginger, wash and mash it, put it in a pot and boil it with 500 grams of water. After 10 minutes, pour it into the laundry tub, soak the white vest for 10 minutes, then rub it a few times, the dark spots will be eliminated, and the white vest will be as clean as ever.
1. Wash in cold water as much as possible, and wash with mild detergent or soap.
2. It is best to wash by hand and rub gently to avoid deformation and maintain the normal elasticity of the vest.
3. Avoid ironing, just dry it flat in a cool and ventilated place.