What are the printing processes for custom uniforms?
1. Digital film printing process
Advantages: fine patterns, high artistic quality, not restricted by fabrics and patterns.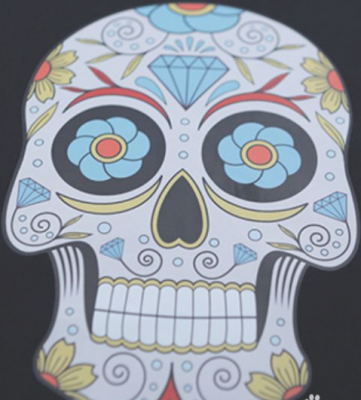 2. Sublimation process
Advantages: high-grade, strong three-dimensional impression.
Disadvantages: It can only be printed on white clothes.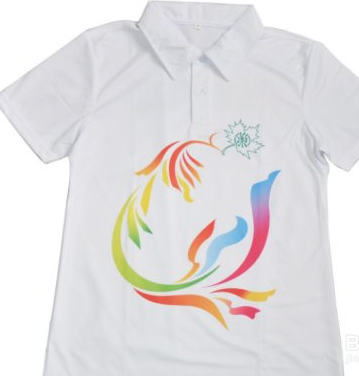 3. Embroidery technology
Advantages: It is often used for printing logos and patterns on clothing, with a strong three-dimensional effect.
Disadvantages: The production process is more complicated.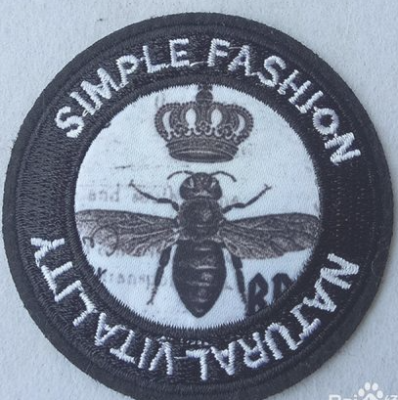 4. Hot stamping process, hot silver process
Advantages: a kind of screen printing, its effect is outstanding and individuality is strong, suitable for making monochromatic patterns without gradation.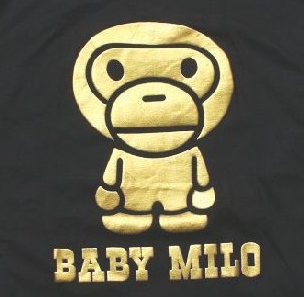 5. Luminous craft
Advantages: Luminous printing uses light-emitting materials, which can appear beautiful and colorful patterns in the dark after light.
Disadvantages: light can only be emitted after absorbing light.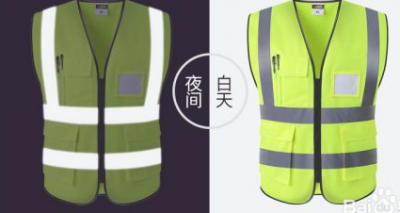 6. Water slurry screen printing process
Advantages: Does not affect the original texture of the clothes, soft touch, bright colors.
Disadvantages: The color is lighter than clothes, and dark clothes cannot be covered by water slurry.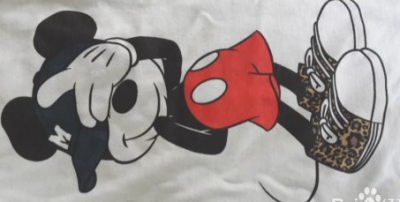 As a professional uniform manufacturer, we can custom print any logo or custom various printing patten as clients' requirement. Please kindly send us an email for getting more customized logo information.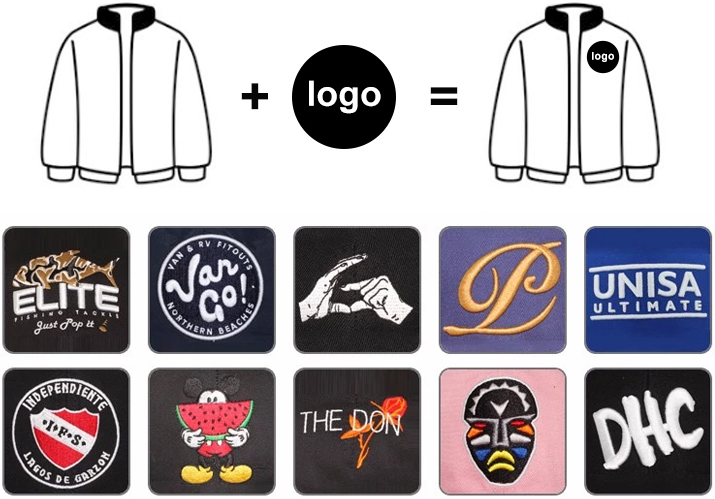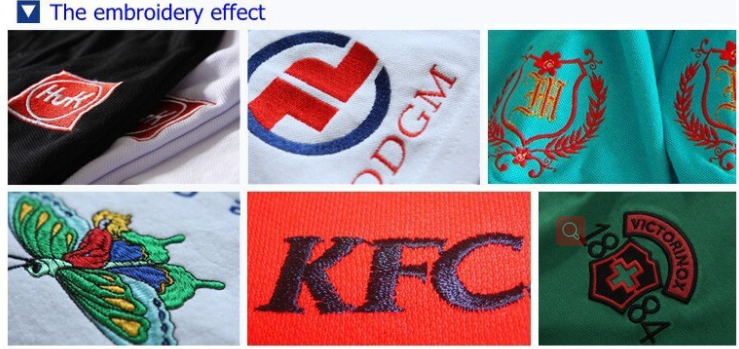 custom various printing patten