The clothing worn by athletes when playing basketball generally includes a vest on the upper body and shorts on the lower body. The two colors are the same and have the function of absorbing sweat. The material is generally made of cloth with good breathability and hydrophobicity, which will not affect the athlete's physical activity, is not easy to generate static electricity, and is light in weight. A good jersey helps athletes improve their performance. The most famous basketball jersey is the No. 23 jersey of the Jordan Bulls.
Introduction:
Basketball uniforms refer to sports clothing designed for basketball players. It includes sports shorts and sports jackets. In a broader sense, it can also refer to some sports auxiliary equipment. For example, basketball shoes, elbow pads, wrist pads, knee pads, headwear (headgear) and so on.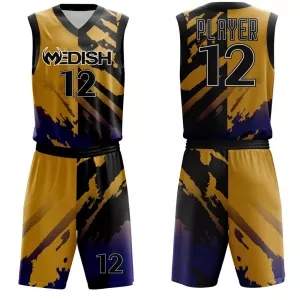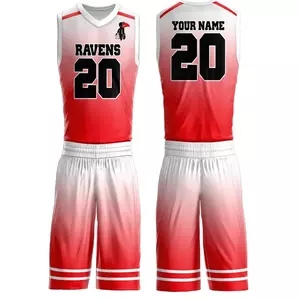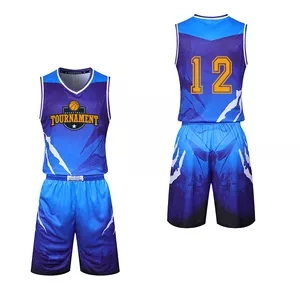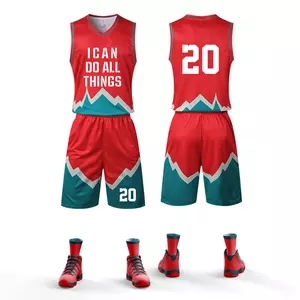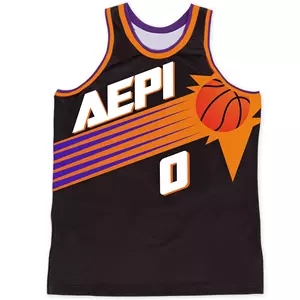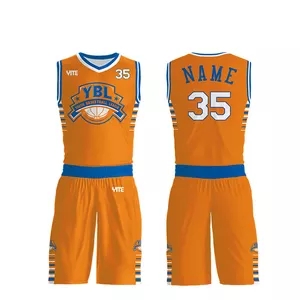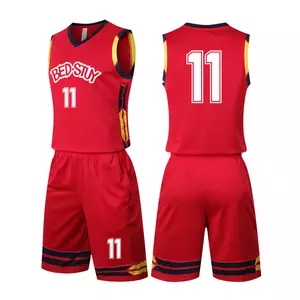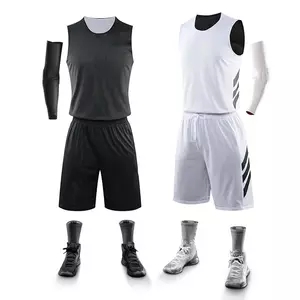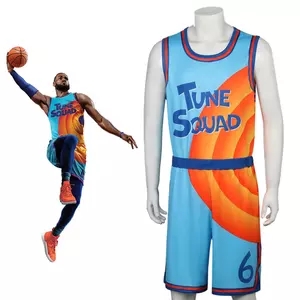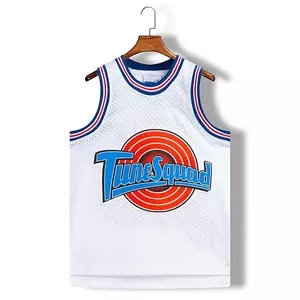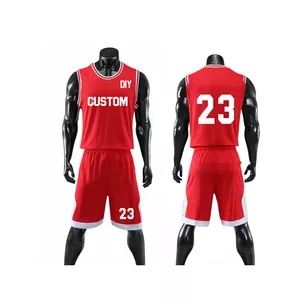 Origin:
Speaking of the origin of basketball uniforms, it is natural to understand the origin of basketball first. Basketball is one of the confrontational sports centered on shooting. In January 1892 (another way of saying it is December 1891), it was founded by Dr. James Naismis, a teacher at the YMCA Training School in Field, Massachusetts, USA. Create. At the beginning, the basketball sportswear was long-sleeved and ultra-short and tight-fitting, and gradually evolved into the current relatively loose and plump jersey shorts. From single-sided to the current two-sided clothing.
The classic v-neck design is derived from the traditional NBA game clothing. The entire back body is designed with NIKESPHERE DRY, which makes the inside of the clothing form a good air convection when wearing it, giving the wearer a cool wearing comfort, and the side stitching is breathable. The mesh fabric is designed with fashionable contrasting color stitching, and the chic HOOPTECH embroidery is placed under the back.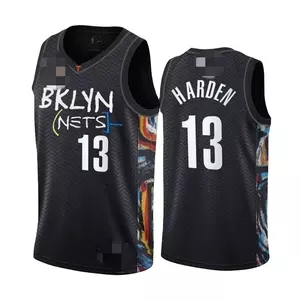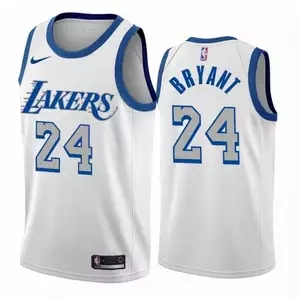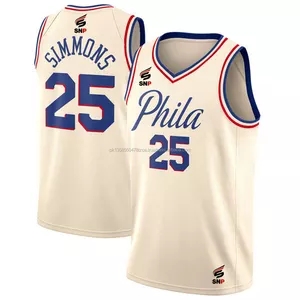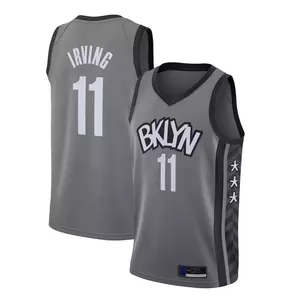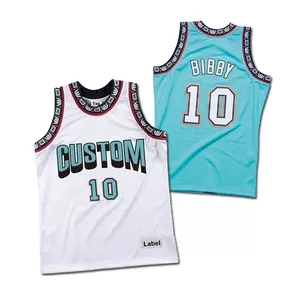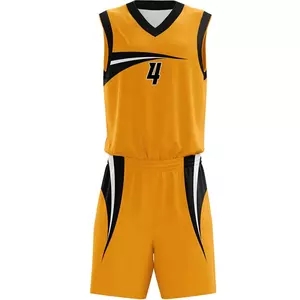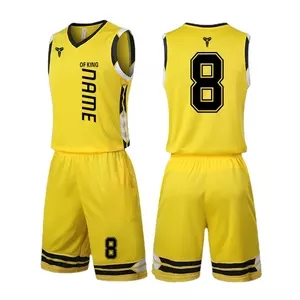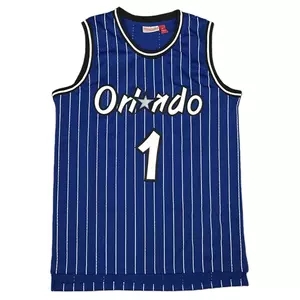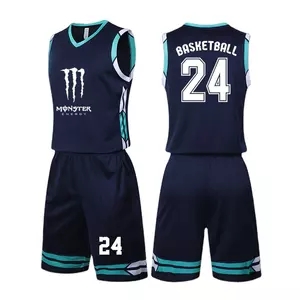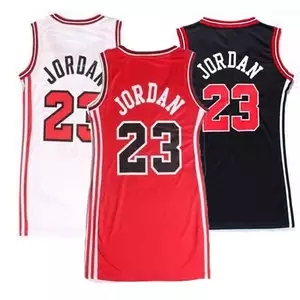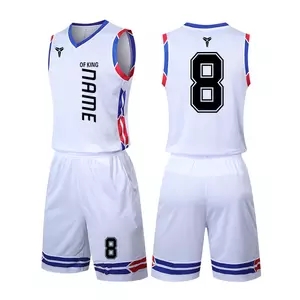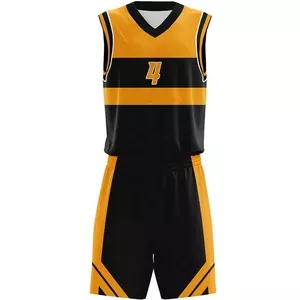 Uniforms:
Clothes: T-Shirt jacket and sleeveless vest. The waist is big enough to fit a basketball and there is surplus. The clothes are not the biggest, only bigger. Heartily hate the old rules of dressing. Expert brand: AND1 is of course the first choice. Secondly, REEBOK, ADIDAS and NIKE are also good choices for customers. To be different and simple, hot your own unique LOGO on your clothes! Of course, you can also burn a photo of the most individual character, an idol you admire, or a photo of your best friend.
Pants: Denim cropped pants or sports pants are not important. The characteristic is that it must be "large" enough, as the trousers of the cat, the less fit, the more reasonable it is. Larger jeans can also hide larger sports shorts, which can be taken off layer by layer without showing off.