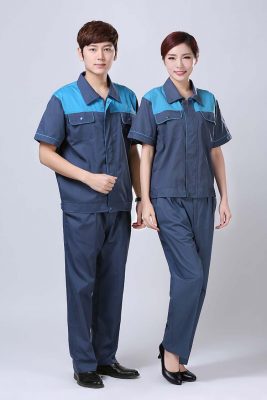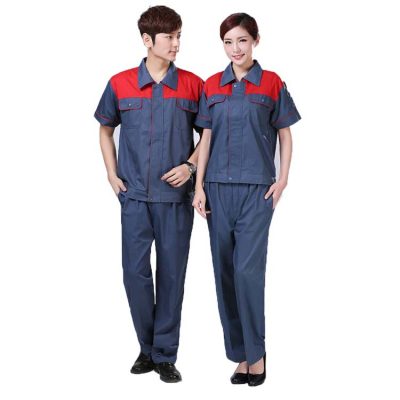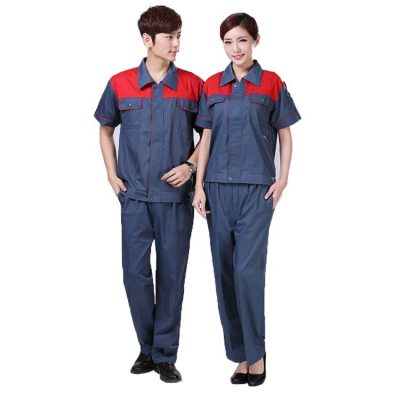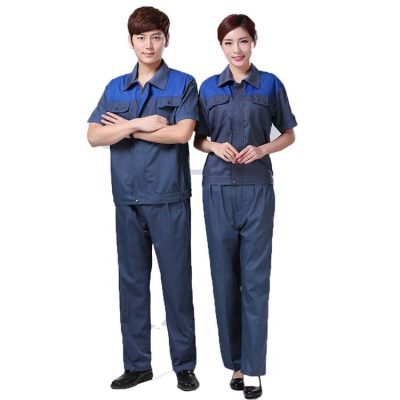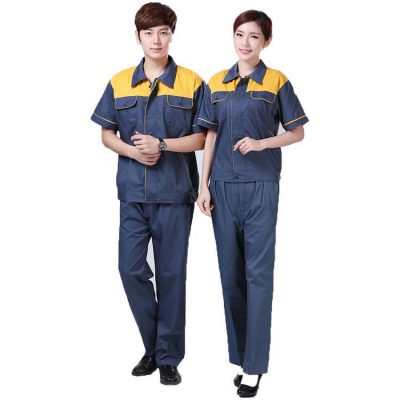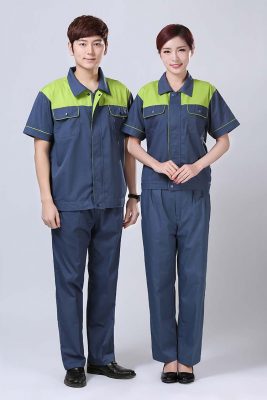 Product name
Industrial Uniform
Color:
Orange, Red, Navy, Royal Blue
Size
 S/M/XL/XXL, Customizable
Composition:
99% Cotton 1% Antistatic twill
Material
100% cotton
Wight
287g
Standards:
Oekotex certificate

EN11611, EN11612, EN1149, IEC61482-1-2

Description:
YKK zipper/ Plastic snap button

50mm offshore FR reflective tape on shoulder & sleeves & legs

2 chest pockets with flap & 2 leg pocket

Application:
Petroleum, chemical industry, electric welding, shipping, natural gas, electric power, smelting, military police, machinery manufacturing, aviation, navigation.
7 days sample order lead time
Support
MOQ
4
Industrial uniforms refer to clothing with protective functions worn during work and production. The style structure, color configuration and material selection of labor protection clothing are designed around this purpose. This is also the individual characteristic of industrial uniforms that distinguishes them from other clothing. Furthermore, in the design of labor protection clothing, its safety and protection functions are the top priority. On this basis, the rationality and comfort of the clothing shape must be considered, it can increase work efficiency by more than 20%!
Industrial uniforms have strong texture, feel, drape and support, and also have strong strength and abrasion resistance. The shrinkage rate is relatively small. Customized labor insurance clothes are not easy to lose shape, durable, affordable, and cotton canvas density. High, thick hand feeling, clear texture. It is more suitable for labor insurance clothing such as jackets, and it is durable and strong. Moreover, the density is high, the weave fabric is introduced, the texture is clear, the grains are distinct, the cloth surface is smooth, and the quality is good.