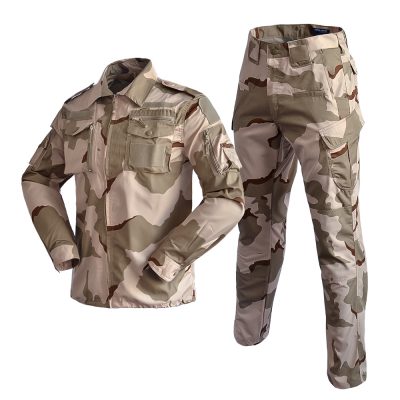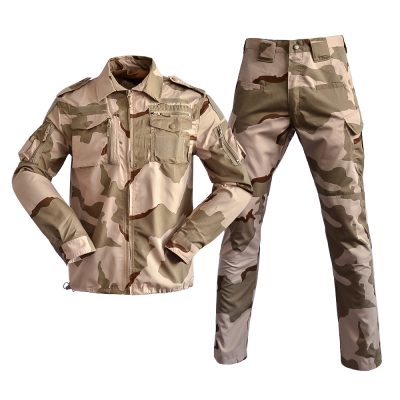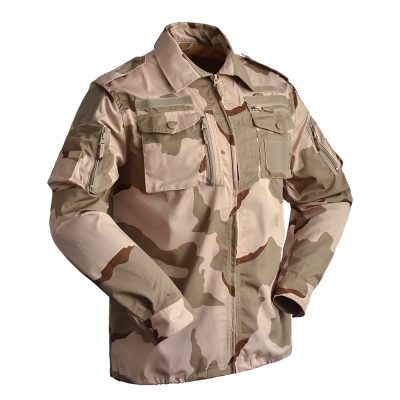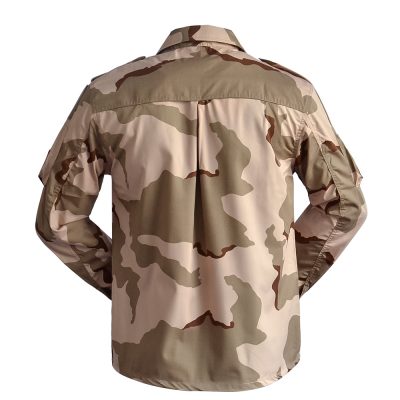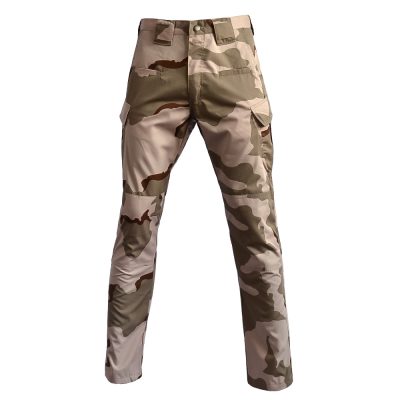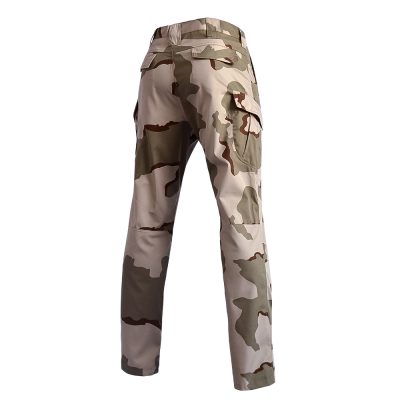 | | |
| --- | --- |
| Product Type: | G3 tactical combat shirt |
| ITEM: | EM8567,EM8575,EM8576,EM8594, |
| MATERIAL: | 50% Polyester + 50% Cotton |
| Size | XL/2xl/3xl/4xl |
| MOQ | 6 |
| WEIGHT: | 0.64KG |
| COLOR: | MC / AOR1 / AT-FG / HLD / AT / AOR2 / GZ / BL / SS / MCBK / MCAD / WL / MCTP / WG / BK / CB / FG / KH |
| FEATURES: | Shooting, Commuting, City,Outdoor, Fitness |
| Certificate | ISO |
| Advantage | No fading, Never Wash Off |
| Application | Suitable for promotion ,uniform,outdoor activity |
Military uniforms or uniforms refer to the uniforms of military or paramilitary forces. From the 20th century to the present, military uniforms have gradually divided into training uniforms (field uniforms) (camouflage uniforms), regular uniforms, and formal dresses. The colors and styles of different military services are also different. Yellow; navy uniforms are mostly white in summer and black in winter; air force uniforms are mostly blue and gray; military police and marines uniforms are mostly khaki. The color and style of the dress are also different from those of normal uniforms. For example, the top of the US Army dress is black and the trousers are blue.
Modern countries continue to improve the color of military uniforms, and try to make it close to the color of the natural background. In this way, although the world's military has very different forms of clothing, the colors are gradually unified in the green tone.
In many cases, the natural background is not green, which requires flexible and reasonable selection of clothing colors according to the local background conditions at the time. For example, in the snow, only white can be in harmony with the background; in the sea, only blue can be integrated with it; in the desert, only the yellow-brown is closer to the background.