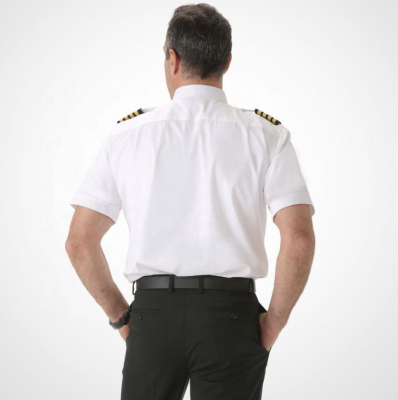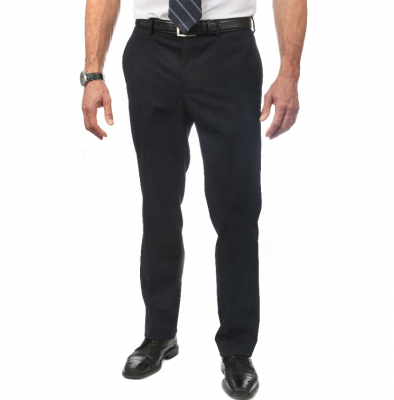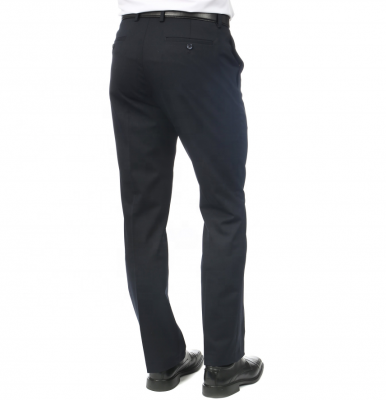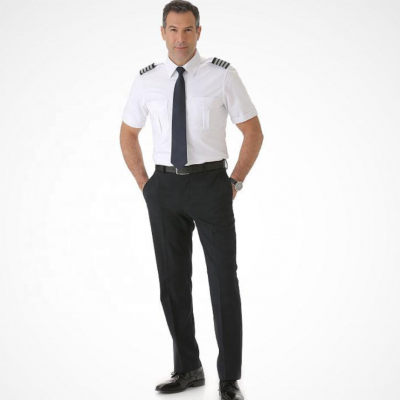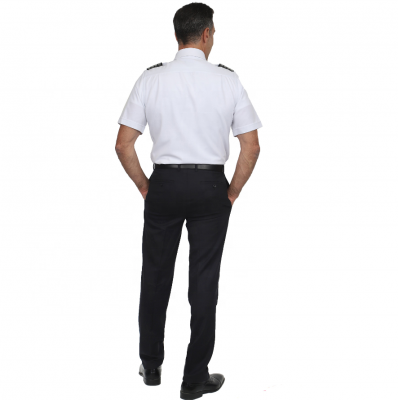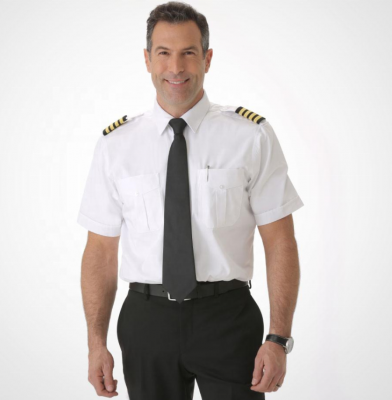 | | |
| --- | --- |
| Product name | pilot uniform |
| Key words | Customized high quality pilot and air military suits uniform for airline flight |
| Key words | High quality custom airline overall pilot uniform |
| Key words | Us aviation pilot uniform coat for pilot coat suit dress |
| Supply type | OEM service |
| Size | S-4xl/customized |
| Wight | 400g |
| Brand name | Customized |
| MOQ | 10 |
| Age group | Adults |
| Material | Polyester/viscose |
| Season | All season |
| Shipment | Air, Sea, Railway, DHL, FedEx, TNT, UPS etc |
| Payment | Trade assurance, T/T, Western Union, Credit card etc |
The uniform of civil aviation pilots is a modern design, and most people think it is the clothing worn by pilots of large airliners. At present, the uniforms of mainstream airlines have been standardized by the industry to a certain extent, and are widely adopted by airlines around the world. Even in the field of general aviation, operating aircraft in a small space without air conditioning, general aviation pilots will still wear handsome clothes in front of the camera. The pilot uniform is a handsome business card, with a very high occupational recognition rate. But you also need to beware of someone wearing a flying uniform and pretending to be a pilot. The handsome pilot uniform has attracted many fans.
Seeing a formal aviation professional in the pilot's seat, the nervous passengers were obviously more confident about the trip. Therefore, the pilots were issued with black pants, a black double-breasted sports jacket, a braided ring under the sleeves to indicate the level of the crew, and a white office-style combined cap with a gold or silver badge with the name of the airline printed on it Or sign.
The uniform of the pilot is similar to the uniform of the navy. Each crew member has a badge on his uniform to symbolize his duties on the plane. The airline captain's badge corresponds to the navy captain's badge, such as the four stripes on the epaulettes and the four stripes on the cuffs of the sports jacket. The first officer's badge corresponds to the uniform of the navy commander, with three stripes on the epaulettes and sports jacket.