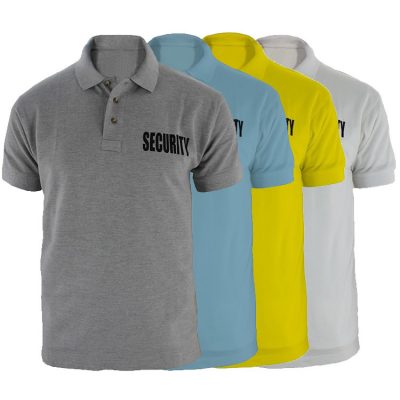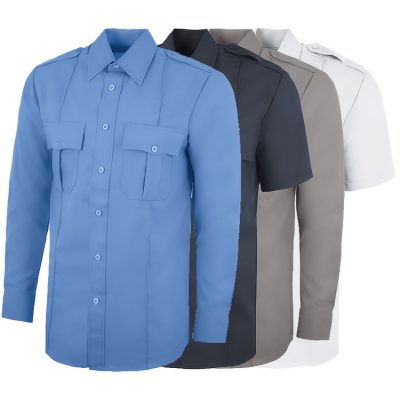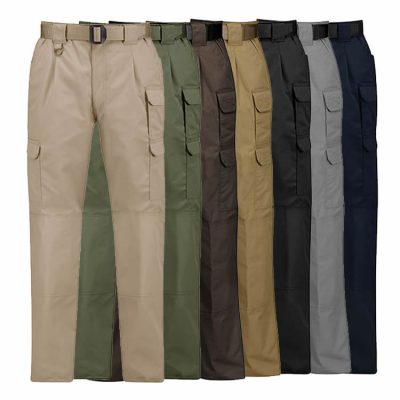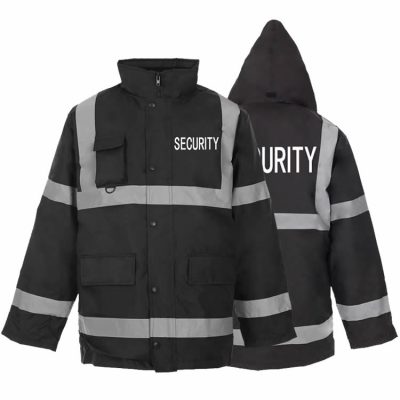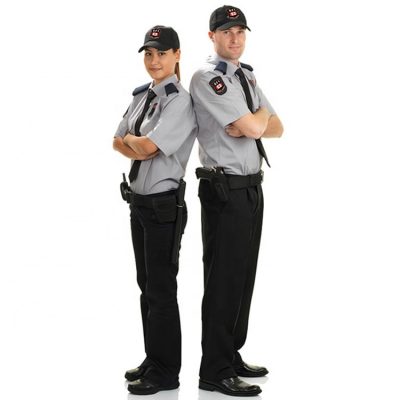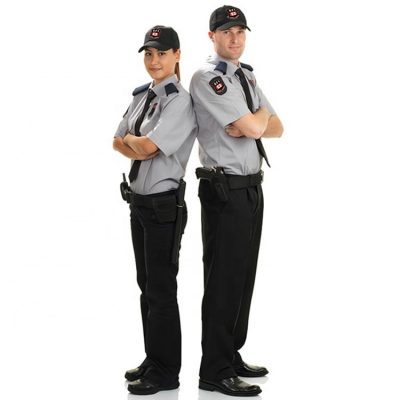 Product Type:
Security Uniform
Material:
35% Cotton, 65% polyester
Size:
 XL, XXL, XXXL
Weight:
2555gsm
MOQ
6
Feature:
Eco-Friendly, breathable, Non-fading
Logo: 
Printed or embroidery
Color:
Digital, woodland or as your request
Sample:
About 3-7days after paid
Function/feature
Acid-proof, anti-bacterial, anti-foul, anti-shrink, anti-static, anti-uv, anti-wrinkle, breathable, dust-proof, flame-retardant,
grease-proof, nontoxic, plus size, quick dry, rip-stop, waterproof, windproof
Introduction to security uniforms, security service signs and related patterns and meanings on clothing and apparel
Security service signs and related patterns on clothing and apparel are: deformed shields, eight-pointed stars, wheat ears and streamers. Among them: the shield signifies the safety barrier, the eight-pointed star signifies the security guards guarding safety, the wheat ears and streamers and the urban street scene on the armband signifies social stability and harmony. The English letters "SECURITY OF CHINA" on the armband and the streamer of the cap badge are Chinese security guards.
Security uniform fabrics are mainly silk brocade, composite fine-grained fabrics and other fabrics. The advantage is that the fabric does not wrinkle or fade, and is comfortable and straight to wear. When wearing security guard clothing, clothing such as cap badges, epaulettes, armbands, and security service signs should be worn in full. the epaulettes are worn on the shoulders of the clothing; the armband is worn on the left arm of the jacket; the security service logo is worn on the right chest of the jacket; Security guards should be civilized, dignified and decent, and keep their clothes neat and clean when they dress for service.